Colorectal cancer screening in Canada: 2021/2022
Accelerating Innovations to Build Resilience in Cancer Screening during COVID-19
The COVID-19 pandemic has required jurisdictions to rethink how cancer screening services can be designed in a way that is responsive and resilient to future COVID-19 waves or other interruptions, demonstrates equitable access to screening services, and complies with health and safety measures. To facilitate this, the Partnership made funding available in 2021 to support jurisdictions' response to the pandemic. Projects were designed to be focused on well-defined activities and be completed over 1-2 years. These projects will help accelerate the uptake of evidence-based innovation which will increase resiliency of screening services.
Four provinces and two territories have participated in the Accelerating Innovations to Build Resilience in Cancer Screening during COVID-19 initiative for colorectal cancer screening.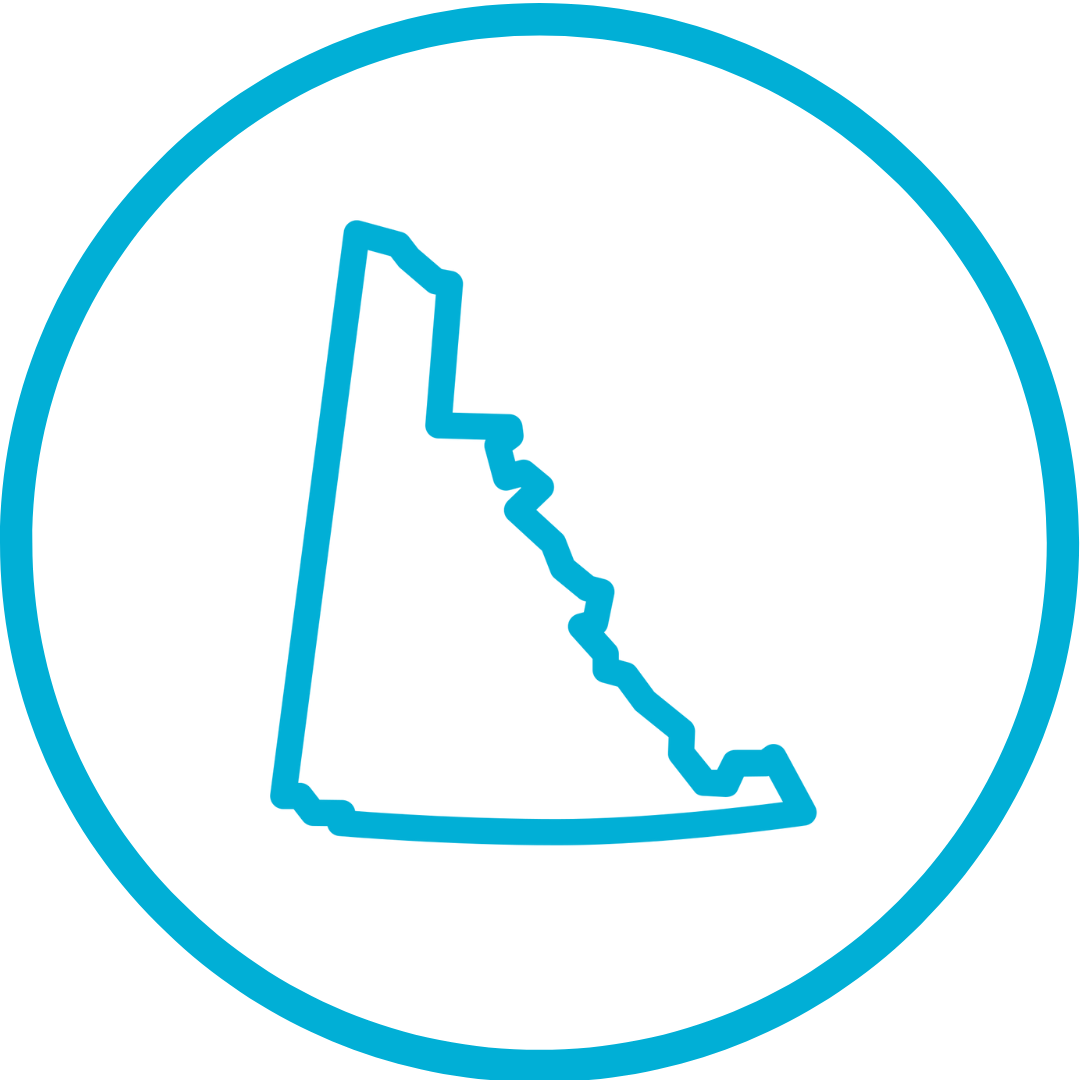 Yukon
The program's project supports colonoscopy equipment purchases to improve procedure efficiency and quality, including improved infection control measures. Its objectives are to ensure the Yukon Hospital Corporation maximizes resource use to better position itself for current and subsequent waves of COVID-19 while improving sustainable colorectal cancer screening services and outcomes. The work is focused on ensuring that residents of Yukon, a jurisdiction with a largely rural, remote and First Nations population, have high-quality and timely access to colonoscopy services.
Northwest Territories
The program's project focuses on creating a functional database to facilitate ongoing territorial screening programs for breast, colorectal and cervical cancer. The database will allow a shift away from opportunistic testing toward inclusion methods that will more reliably serve underscreened populations, while mitigating disruptions in local healthcare provision like those that have resulted from COVID-19.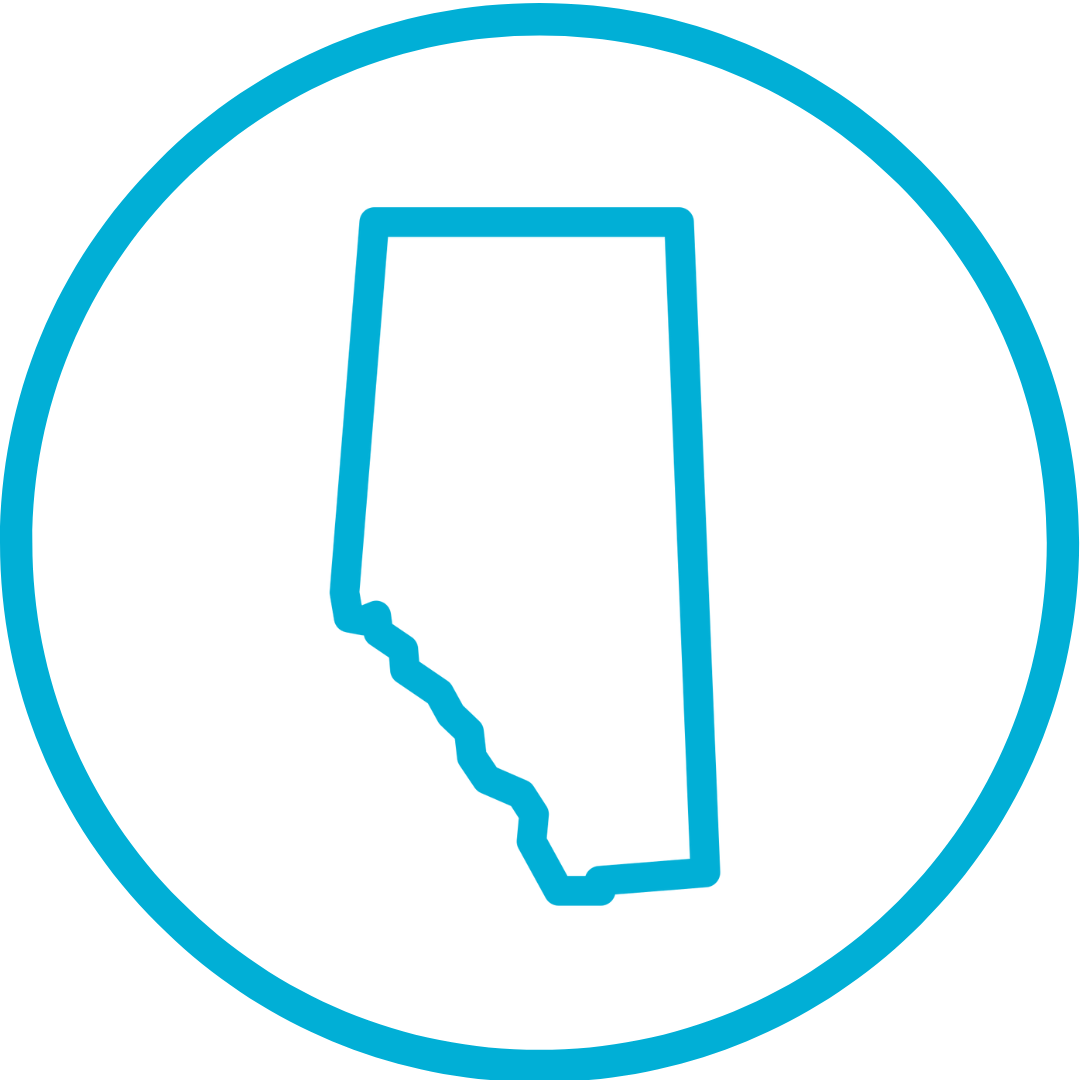 Alberta
The program is implementing an initiative to increase fecal immunochemical test (FIT) access by developing and implementing an alternate FIT kit distribution process. The objectives of the initiative are to:
support equitable access to colorectal cancer screening in collaboration with primary care providers and lab partners
enhance the functionality of the Alberta Screening for Life website through the development of web-based informed decision-making tools, a colorectal cancer screening eligibility tool and a FIT kit ordering mechanism
decrease the number of in-person health system encounters required to participate in colorectal cancer screening with FIT
implement an invitation to start colorectal cancer screening (combining with breast cancer screening invitation when appropriate) at age 50 for eligible people in Alberta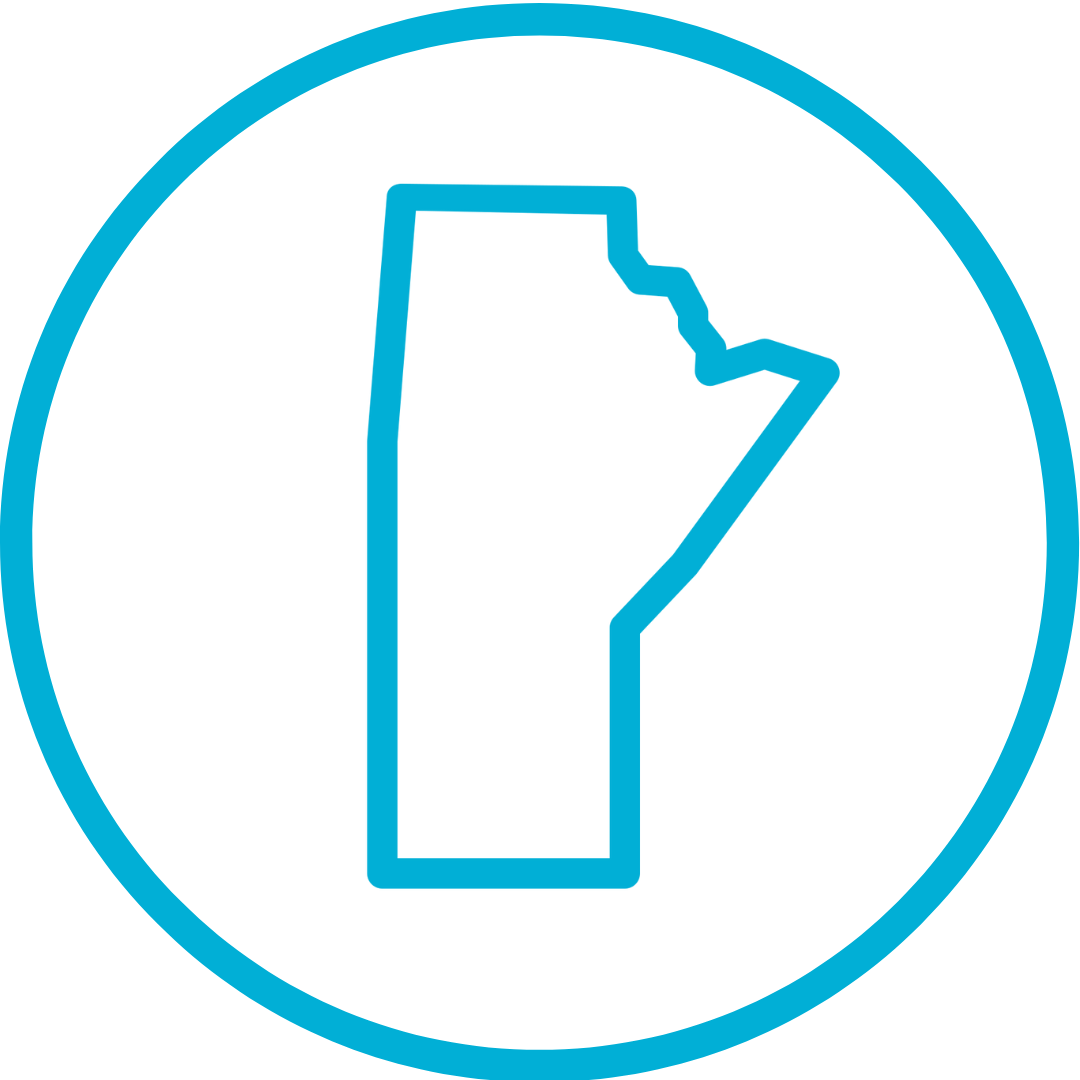 Manitoba
The program's project provides colorectal cancer screening participation opportunities to individuals due for screening based on geography and screening status, targeting underserved populations who are unlikely to see healthcare services during COVID-19 slow-down periods. Established as an opt-out-only strategy, eligible individuals will receive a fecal occult blood test (FOBT) kit by mail. Individuals who complete an FOBT through this project will be incorporated into ColonCheck operations and integrated into the routine screening invitation schedule.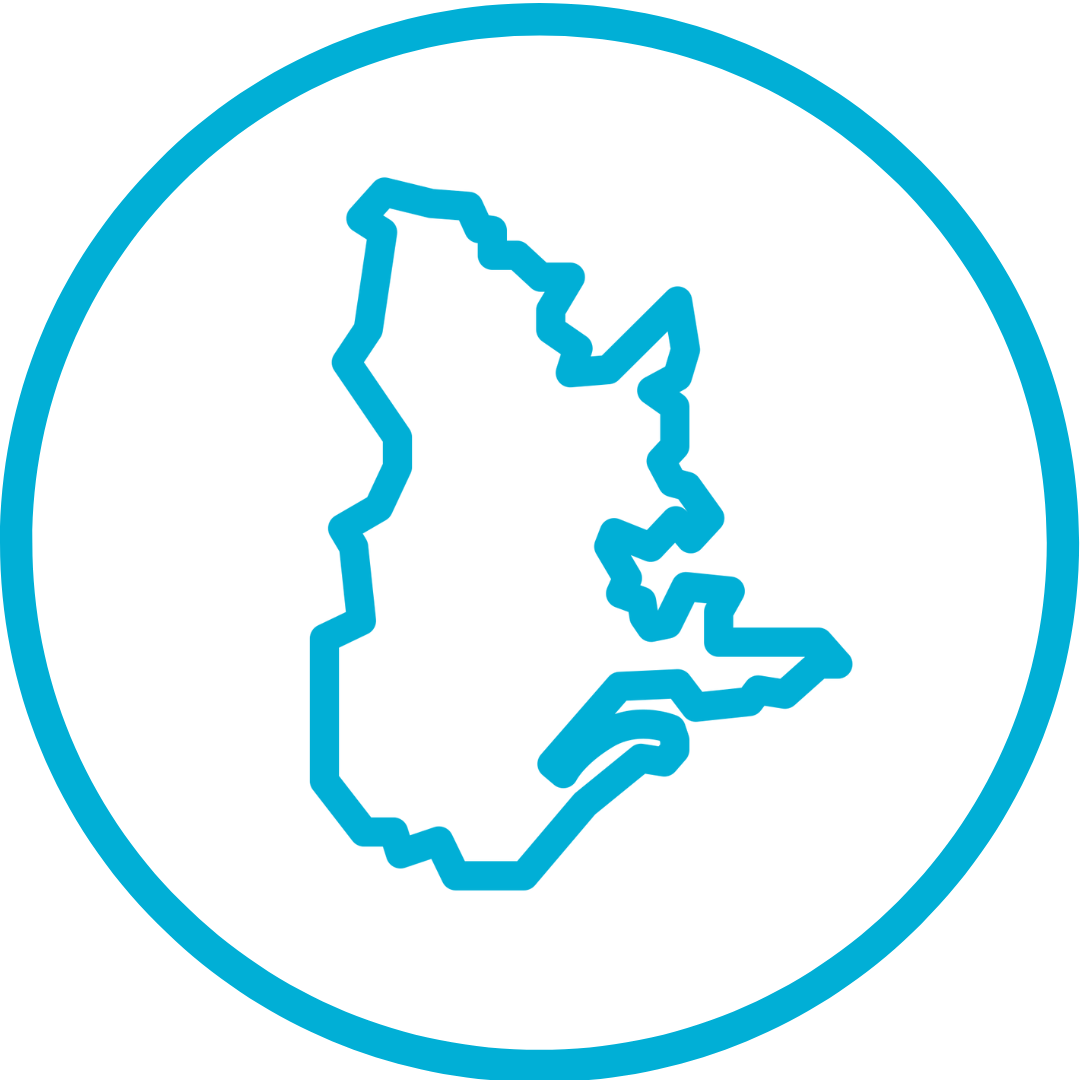 Quebec
The program's project aims to validate the colonoscopy referral form because the one in use is several years old and no longer reflects current practice (i.e., the now-widespread use of FIT).
Other key objectives of the project are to:
confirm that the proportions of lesions discovered during a colonoscopy have not been affected by a patient's change in habits or pandemic-induced slowdowns (e.g., older patients who are not showing up for their colonoscopy for fear of contracting COVID-19 in a hospital setting)
assess the clinical benefits of increased yield and better wait time assignment by means of a colonoscopy referral form that permits the selection of multiple indications for a given patient (e.g., change in stool habits and rectal bleeding rather than only one or the other)
assess an additional biological test that measures natural killer cell activity (NKViewTM) to help further stratify patients with a positive FIT in assigning a possibly more adapted, shorter wait-time to colonoscopy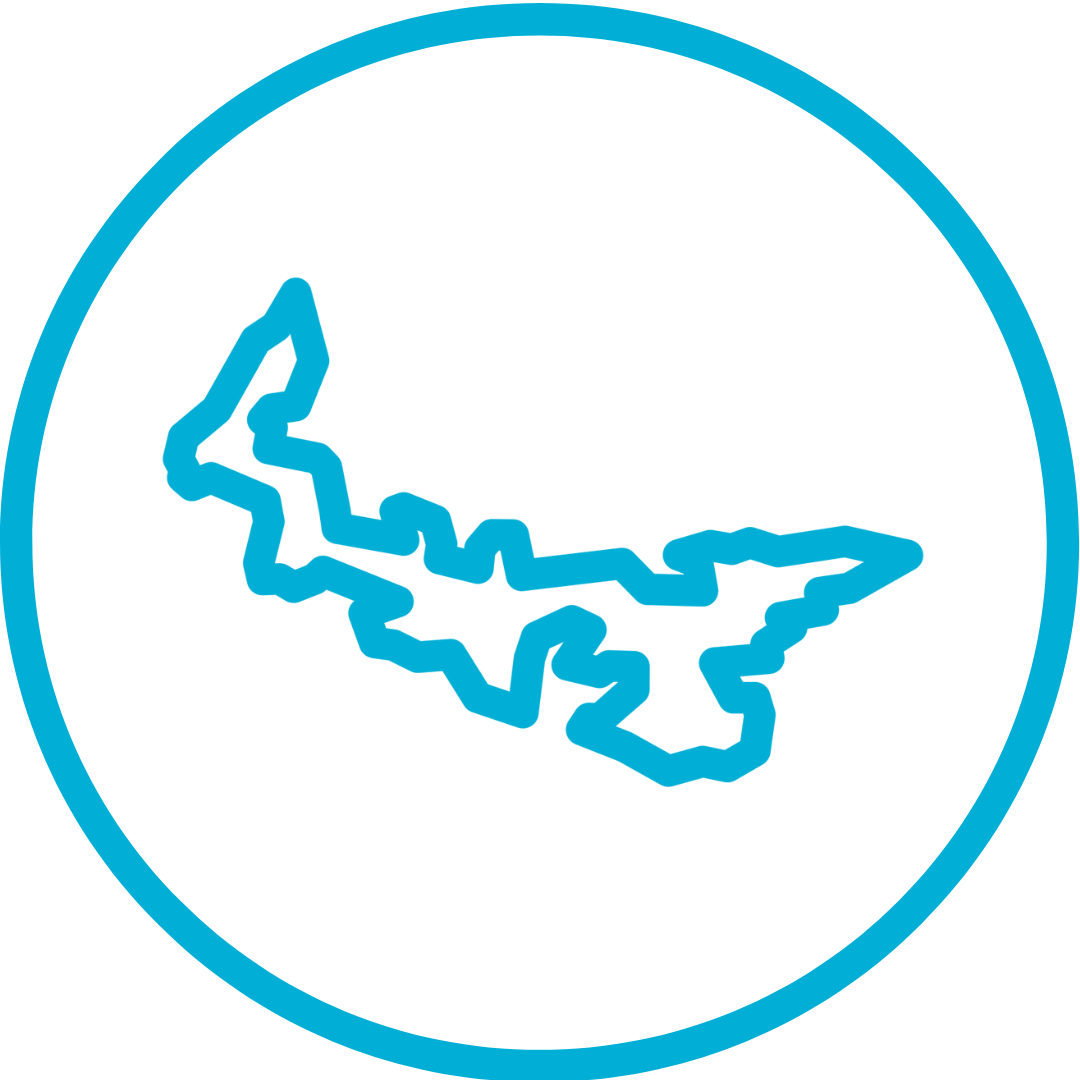 Prince Edward Island
The program's project offers contact-less returns of FIT specimens and reaches out to include eligible Islanders (50 to 74 years old with a health card) who do not have access to drop-off locations.