Feature
National Non-Smoking Week
Patients with cancer who stop smoking can lower their risk of dying by about 40%.
Explore our resources as we recognize this week as #NationalNonSmokingWeek.
Learn more

National Non-Smoking Week
Our mandate
We work collaboratively with provincial, territorial and national partners to move Canada's cancer strategy forward.
As the steward of the Canadian Strategy for Cancer Control, we have a unique vantage point—shared with and informed by our partners— that allows us to facilitate collaboration across the cancer community and accelerate work that improves the effectiveness and efficiency of cancer control in Canada.
Learn more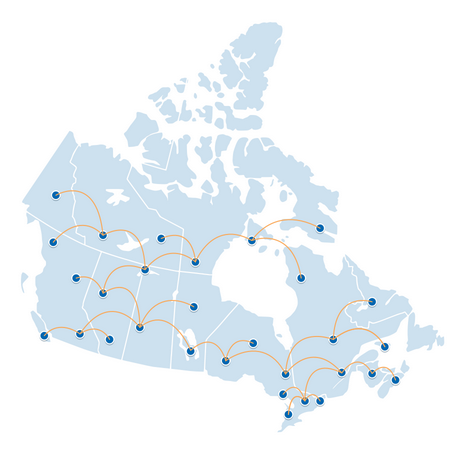 Patient and Family Advisor
I value the ability to speak on behalf of young cancer patients to improve their quality of life, as cancer survivorship impacts so many of our future dreams and possibilities.
‐ Vinesha Ramasamy, Partnership Patient and Family Advisor