Feature
#30MinutesThatMatter
Take that time today to fill out our Choicebook and help modernize Canada's cancer plan
Learn more
Our mandate
We work collaboratively with provincial, territorial and national partners to move Canada's cancer strategy forward.
As the steward of the Canadian Strategy for Cancer Control, we have a unique vantage point—shared with and informed by our partners— that allows us to facilitate collaboration across the cancer community and accelerate work that improves the effectiveness and efficiency of cancer control in Canada.
Learn more about us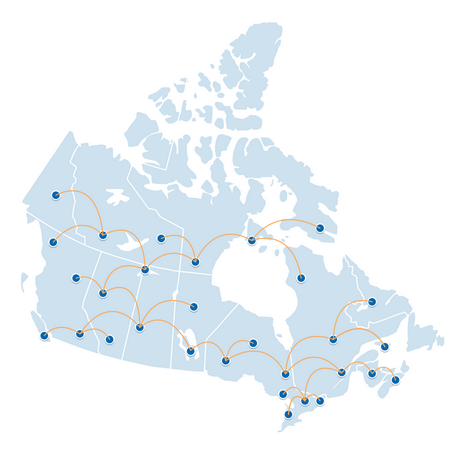 Our experts
Our shared work strives to make thoughtful change that will standardize patient experience across the country by collectively focusing on long-term impact and ensuring that all patients get the right care, in the right place with the right resources."
‐ Christian Finley, MD