Feature
Help us plan for the future of cancer care in Canada
We're seeking input from all Canadians to help us build the plan to tackle our country's most urgent cancer challenges and to benefit from emerging opportunities. We are modernizing the Canadian Strategy for Cancer Control and want you to guide us. Learn more about your opportunity to help shape the future of Canada's cancer system.
Learn more
Our mandate
We work collaboratively with provincial, territorial and national partners to move Canada's cancer strategy forward.
As the steward of the Canadian Strategy for Cancer Control, we have a unique vantage point—shared with and informed by our partners— that allows us to facilitate collaboration across the cancer community and accelerate work that improves the effectiveness and efficiency of cancer control in Canada.
Learn more about us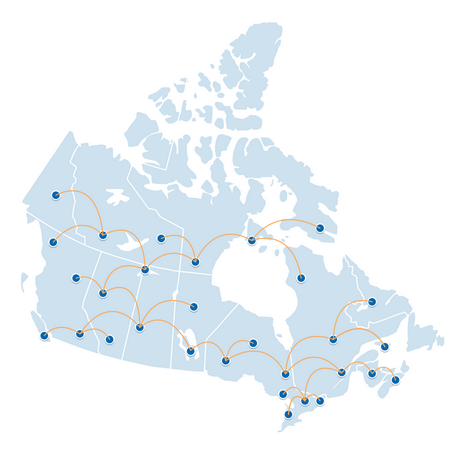 Our experts
Our shared work strives to make thoughtful change that will standardize patient experience across the country by collectively focusing on long-term impact and ensuring that all patients get the right care, in the right place with the right resources."
‐ Christian Finley, MD