Public and patient engagement
Cancer patients, caregivers and the public are integral to the Partnership's work to improve the cancer care system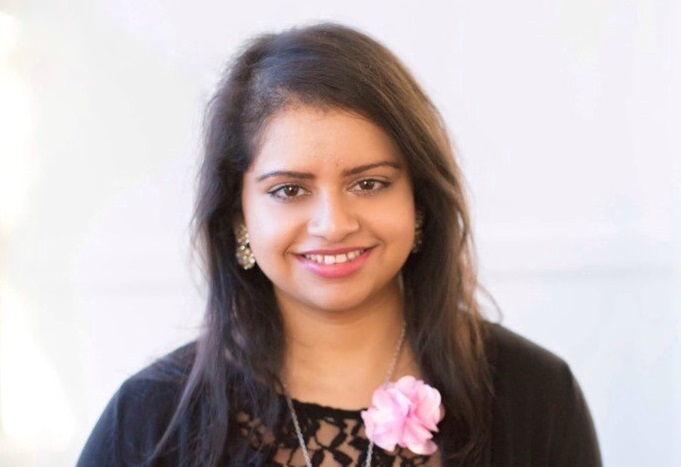 What is patient engagement?
Patient engagement means patients, family members and other informal caregivers, and healthcare professionals actively collaborate across direct care, service design, governance and policy making to improve the cancer system.
Our work with patients is grounded in the International Association of Public Participation's (IAP2) participation spectrum.
Why does the Partnership engage patients and the public?
The Partnership is committed to advancing whole person care throughout the cancer experience. Engaging patients as well as the public is important to advancing a cancer system that better meets their needs—from diagnosis, treatment and survivorship through to palliative and end-of-life care.
The Partnership uses a person-centred perspective, acknowledging that patients are people first, with identities and viewpoints much larger than those defined by their illness.
Patients and the public bring their experiences to the table. We bring our professional knowledge along with our awareness that high-quality health care is possible only when people are engaged in their own care.
We work with engaged patients and the public to achieve our short- and long-term strategic goals:
Fewer Canadians developing cancer
More Canadians surviving cancer
Better quality of life for those affected by cancer
How long have patients and the public been engaged in your work?
We've been working with patients and the public for over a decade in various formal and informal ways. We thank them for bringing insights from their own experiences to our work to improve cancer care in Canada. Also, we thank others like them who are acting as change agents in organizations across the country. We respect their commitment to improve the healthcare system for others, even in the face of their own challenges.
How are patients and the public involved in the Partnership's work?
The Partnership's Patient and Family Advisors' program is integral to engaging patients and family members in our work.
Advisors can choose how they'd like to participate:
Formally or informally
Spontaneously or planned
Short- or long-term
We have over 50 active Patient and Family Advisors (PFAs) from all parts of Canada, age ranges and walks of life. Each PFA who works with us must be affected by cancer – as a patient, survivor or family member.  PFAs work on ongoing projects or short-term tasks, so their time with us varies.
We also engage members of the public not necessarily affected by cancer in other discussions around improving the system or preventing cancer.
Quotes
I value the ability to speak on behalf of young cancer patients to improve their quality of life, as cancer survivorship impacts so many of our future dreams and possibilities.

-Vinesha Ramasamy, Partnership Patient and Family Advisor (2017 – present)
I really like being a PFA. It gives meaning to having gone through cancer treatment and being on the other side. In my role, I can really look back on my experience as a patient and see where it could have been better. It's nice to be able to affect change for other cancer patients in the future and hopefully bring their unique perspectives to the table

-Sandra Dudych, Partnership Patient and Family Advisor (2014 – present)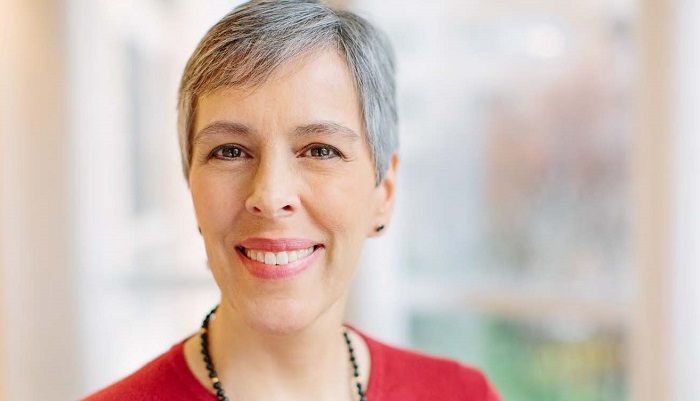 The rate of cancer survivorship and life expectancy after cancer is increasing.  We want to have a sense of normalcy, which includes going back to work and being productive.  A proper transition to accommodate a cancer survivor's return to work is good for everyone; the survivor, the employer, the insurance company and the health care system.

-Claudia Hernandez, Partnership Patient and Family Advisor (2014 – present)
How are they engaged?
National or regional dialogues to improve the cancer system
Key committees, networks and councils to add the patient perspective across our projects
Conferences, focus groups, surveys or other relevant and aligned events
Key reports and other communications to add their direct lived healthcare experience to amplify our calls to action
What are some key projects that PFAs have been involved in?
Are you interested in adding your patient, caregiver or citizen voice to improve the cancer system?