Spiritual care added to Canada's palliative care competency framework
Spiritual care practitioners now among list of disciplines serving those affected by life-limiting conditions
October 25, 2023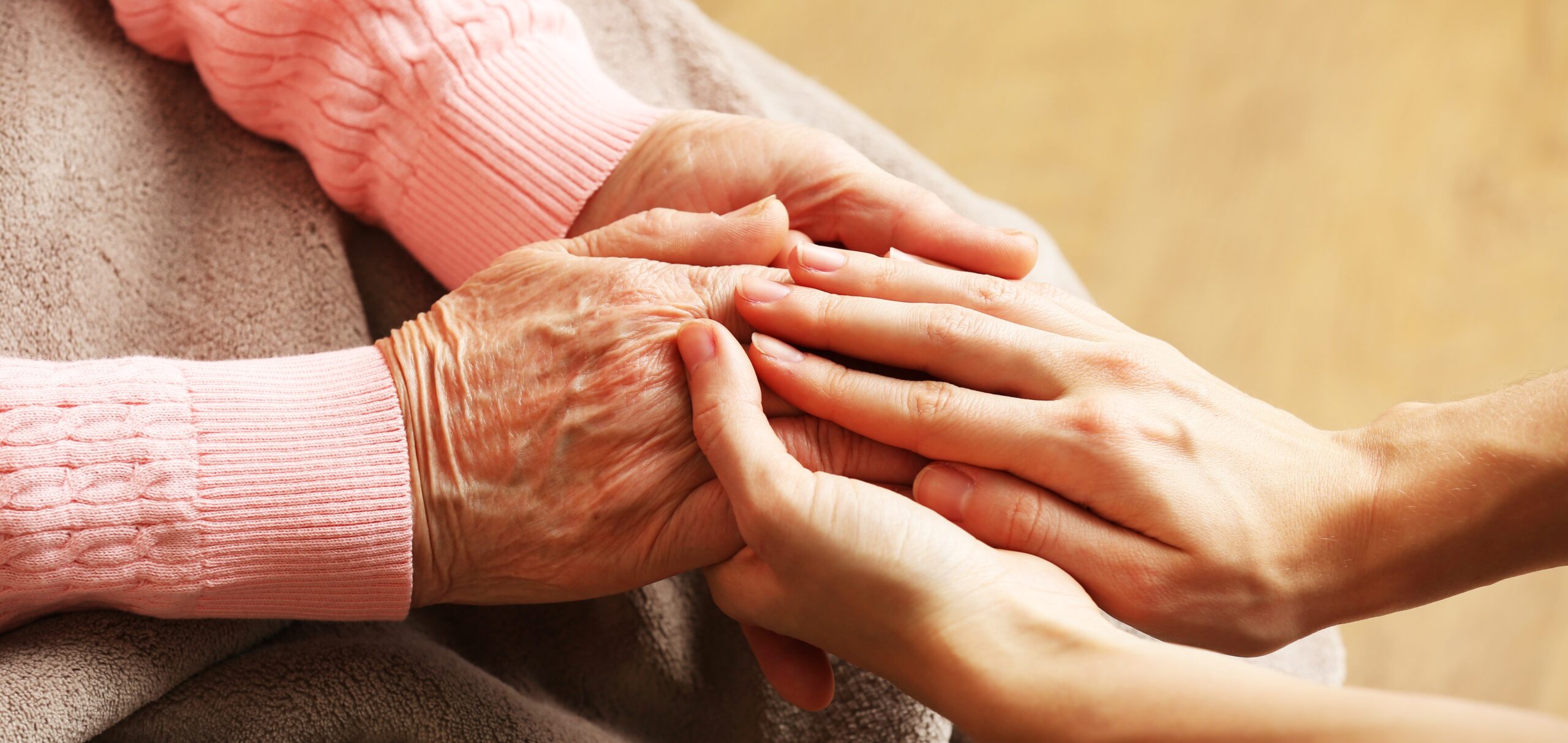 For the majority of patients who enter a palliative stage of care, spiritual issues are a significant part of their experience. In recognition of the important role that spiritual care plays in palliative and end-of-life care, a new spiritual care competencies section has been added to the Canadian Interdisciplinary Palliative Care Competency Framework. These competencies are being released the week of October 22, 2023, the same week as Spiritual Care Awareness Week. The spiritual care competencies were developed by the Canadian Association for Spiritual Care/Association canadienne de soins spirituels (CASC/ACSS), in collaboration with the Canadian Partnership Against Cancer (the Partnership).
Spiritual care practitioners attend to an individuals' values, beliefs and experiences related to meaning, purpose, identity, culture and the sacred in an effort to alleviate suffering and promote healing.
Spiritual Care is a profoundly intimate and enduring practice during the final stages of a person's life.

Embedding guidelines and resources specific to spiritual care within the palliative care competency framework is a tremendous service to both patients and caregivers.

– Vivian Stang, Certified Spiritual Care Practitioner
The palliative care competency framework is a curriculum guide and reference manual for nurses, physicians, social workers, personal support workers and volunteers. With the inclusion of spiritual care, this group now also includes spiritual care practitioners. It is designed for jurisdictions that lack an explicit set of palliative care competencies. It also provides high-level guidance to provinces and territories that have built their own competency frameworks. To date, the framework has been endorsed by more than 20 national and provincial healthcare organizations, and incorporated in various curricula, hiring practices and accreditation standards across Canada.
"Ensuring that patients' spiritual care needs are appropriately met is a critical competency within the sphere of palliative and end-of-life care," says Raquel Shaw Moxam, Director of Person-Centred Perspective, the team responsible for the palliative care competency framework at the Partnership. "We want to thank the CASC/ACSS for developing these competencies which strengthen the holistic foundation on which this framework was conceived and continues to develop."
The palliative care competency framework was released in 2021 by the Partnership in collaboration with Health Canada, the BC Centre for Palliative Care, the Canadian Society of Palliative Care Physicians and Pallium Canada. Development of the framework would not have been possible without the participation of the members of the Palliative and End-of-Life Care National Network.