Webinar on healthy eating and cancer in Canada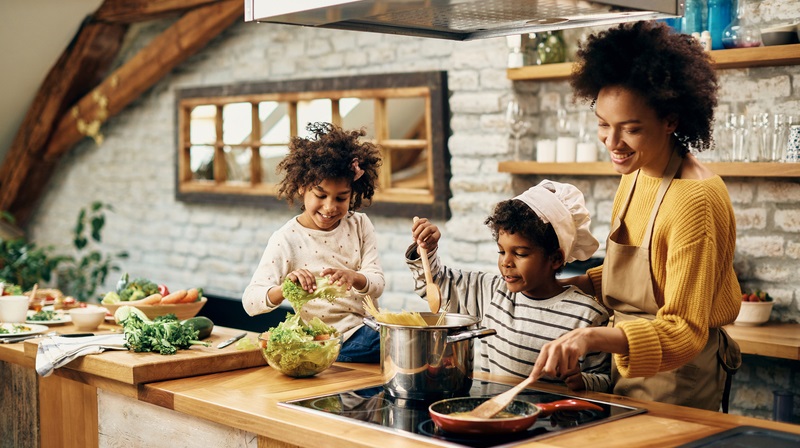 Join us as we share the latest policies on healthy eating and cancer and what this means for policy-makers, cancer prevention practitioners, and nutrition advocates. Learn effective policies and strategies to encourage healthy eating, reduce cancer cases, and work towards food security in Canada.
Fourth in the Partnership's series Policy actions to prevent cancer, this webinar is designed to accelerate action to encourage stronger nutrition policies across Canada. The Partnership, with the National Collaborating Centre for Methods and Tools (NCCMT), will provide an overview of recent evidence, key statistics, and policy actions related to healthy eating in Canada.
Webinar objectives 
Increase knowledge of research and policy guidance at the provincial, territorial, and municipal levels, regarding healthy eating and cancer prevention in Canada
Build awareness on population health approaches to increasing healthy eating through policy interventions and community mobilization
Investigate the influence of policy changes during the COVID-19 pandemic on healthy eating-related issues
Event details 
Date: Monday, March 27, 2023
Time: 1 to 2 PM EST
Presenters 
Maureen Dobbins, PhD, Scientific Director, NCCMT
Stephanie Hopkins, MPH, Business Development Analyst, NCCMT
Benjamin Rempel, MPH, Senior Analyst, Canadian Partnership Against Cancer
Webinar on healthy eating and cancer in Canada
Date
March 27, 2023
Registration fee
Free of charge
Register now
---