Webinar: Models of care to support cancer system resiliency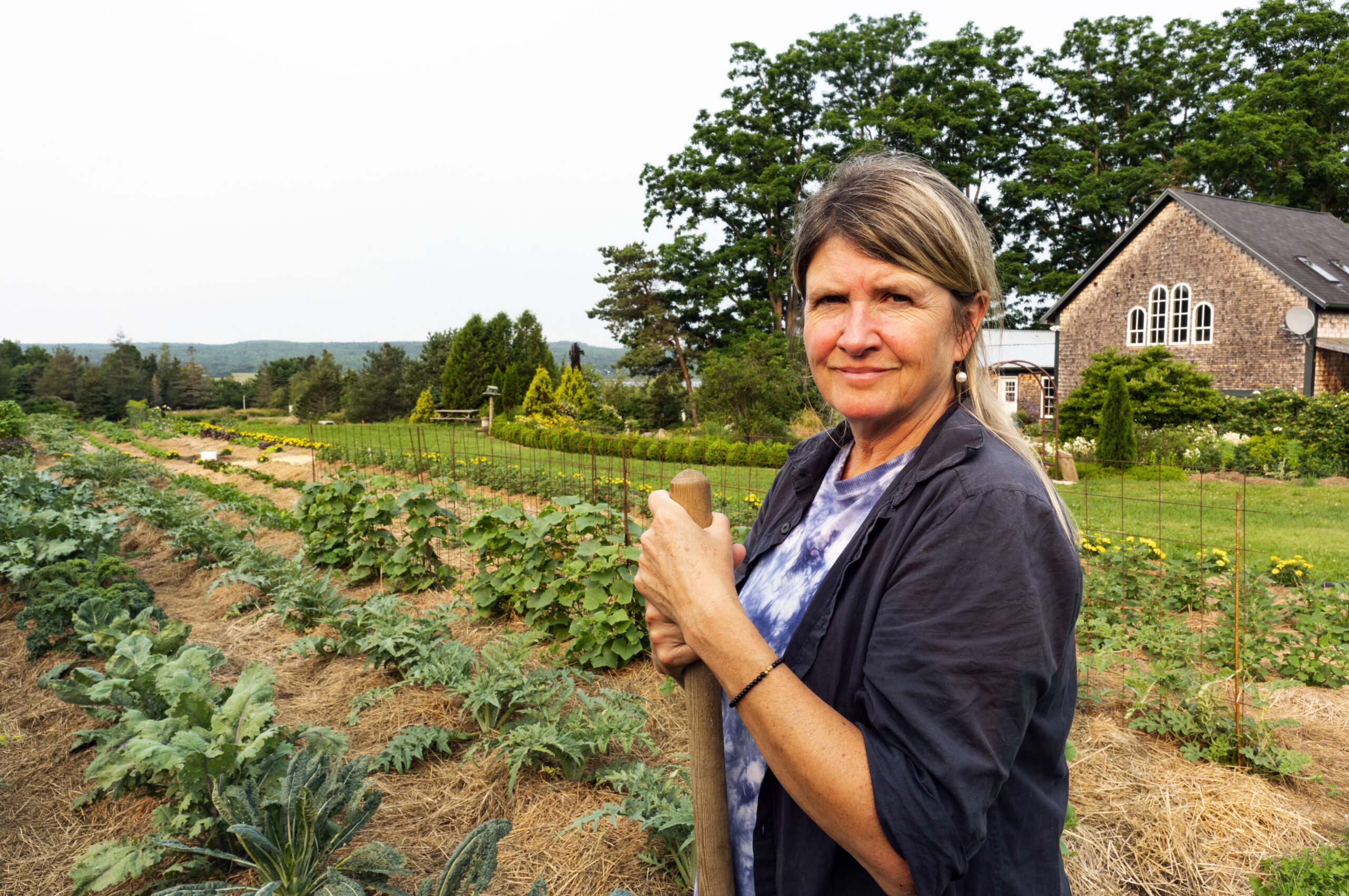 REGISTRATION HAS NOW CLOSED FOR THE WEBINAR. IF YOU REGISTERED IN ADVANCE OF THE WEBINAR YOU WILL RECEIVE AN EMAIL WITH THE LINK TO JOIN. 
FOLLOWING THE EVENT, THE RECORDING WILL BE MADE AVAILABLE. 
Join us at our upcoming webinar where we dive into the newly launched Models of Care Toolkit.  
The Models of Care Toolkit is designed to be a practical resource for health system leaders, care providers, patients and policy and program developers like you. It provides detailed information on evidence-informed models of care with illustrative best practices from Canada and internationally for you to replicate and adapt in your local context.  
At this session, we will be walking you through the toolkit and showing how you can use the tool to support your learning journey as you explore the curated health equity-focused models of care in the following areas: 
coordination between the cancer system and primary care 

 

suggestions for optimizing the scope of practice 

 

how to leverage cancer networks and network models 

 

virtual and digital health and patient navigation 




 

 
Webinar objectives:
Understand how innovative models of care can improve the efficiency of high-quality care and enhance health equity

 

Learn about the models of care included in the toolkit and how they are working across the country

 

Explore how cancer care teams, community groups and patients are involved in models of care and how they can benefit

 
Event details
Date: Tuesday May 17, 2022

 

Time: 12:00 – 12:45 P.M. EDT

 
Start your learning early by orienting yourself to the toolkit and sending us your questions in advance. 
Webinar: Models of care to support cancer system resiliency
Date
May 17, 2022
Registration fee
Free
---