WORLD CANCER DAY 2017: The Partnership steps up to the plate
____________________________________________________________________________________________________________
World Cancer Day, which takes place on February 4, is an annual event that explores how we can all step up to the plate – in big ways and small – to save millions of preventable deaths from cancer by raising awareness about the disease and encouraging individuals and organizations to take action. Organized by the Union for International Cancer Control (UICC), World Cancer Day 2017 brings us to year two of a three-year campaign under the tagline, "We can, I can." This year's theme centres on Support Through Sport – an initiative to harness the power of sport to improve health and wellbeing in cities, schools, workplaces and communities around the globe.
The Partnership is hitting the ground running, with a range of activities to mark World Cancer Day. Here is a play-by-play of Partnership happenings from coast to coast:
---
SOCIAL MEDIA
TAKE THE QUIZ
We kick off our activities with a social media quiz to test Canadians' knowledge of important cancer-related information in the lead up to World Cancer Day.
Take the quiz now and share it on Twitter and Facebook to keep your network ahead of the curve when it comes to cancer risk and prevention.
---
Support Through Sport
The Partnership is also joining the Support Through Sport campaign, coordinating a social media campaign to amplify the message that "We can, I can" make a difference through greater awareness, education and action.
Whether hockey is your game or curling is more your pace, click below to share the post with your network and show your Support Through Sport and see some of the images on the Partnership's Twitter and Facebook page.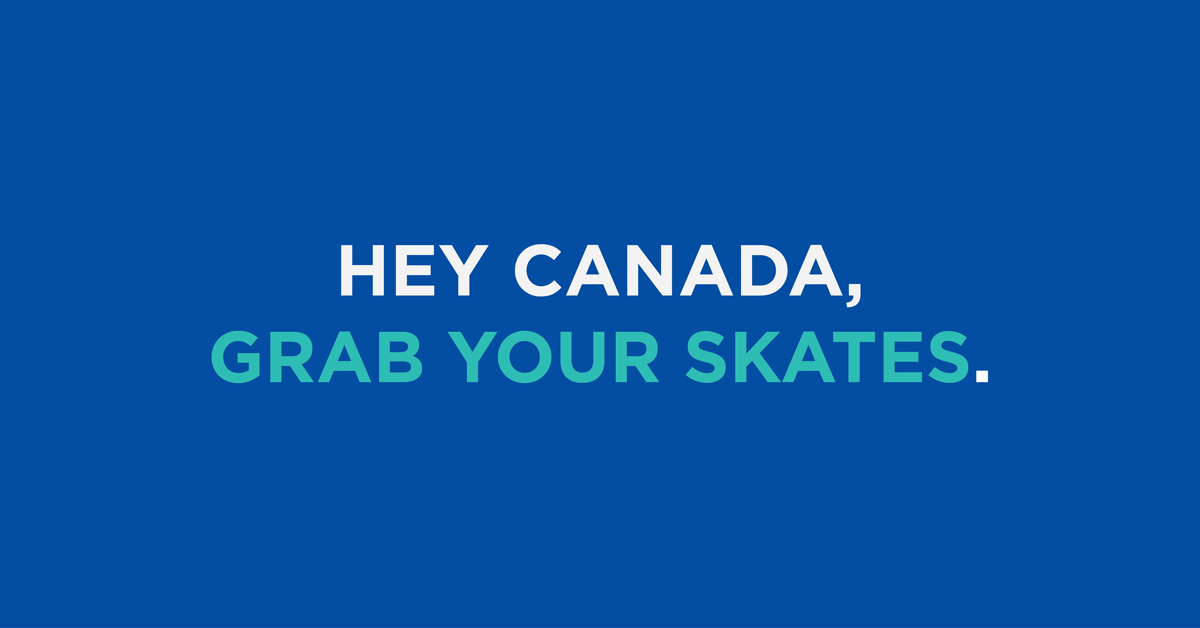 ---
MAKING AN IMPACT FROM COAST TO COAST
Discover activities taking place in Canada and around the globe with the UICC's Map of Impact, which documents media events, conferences, publications, social media campaigns and more, linked to World Cancer Day.
As World Cancer Day approaches, keep an eye out for success stories and case studies that will profile individual and organizational efforts.  Remember to add your activities and share them with the global cancer community.
---
LANDMARK LIGHTINGS SPOTLIGHT PROGRESS
Canada covered all the bases this year with landmark lightings in cities from coast to coast. The following landmarks will be lit in orange and blue on February 4, 2017 to recognize World Cancer Day: