Identifying patient priorities to improve the patient experience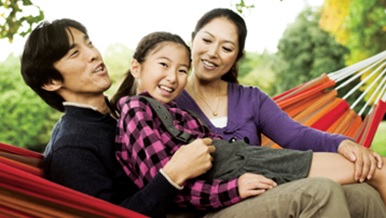 Patients, clinicians and researchers from across the country identified a core set of indicators – things that matter most to patients – that will help guide improvement. Starting with indicators for pain, fatigue, anxiety and depression, teams from across the country developed plans to measure these aspects of the patient experience. Patient satisfaction will also be tracked through a survey tool used by cancer treatment facilities. Proposals will be funded in 2013/14 following an adjudication process.
"The Truth of It" video series expands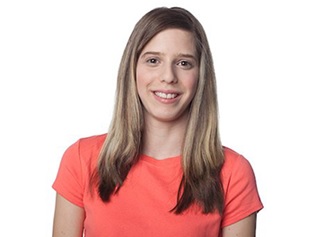 Patient, caregiver and public perspectives were central to the expansion of cancerview.ca's The Truth of It video series, which now includes interviews with family caregivers and people in palliative care. Also on cancerview.ca, the new PrePARE online tutorial supports public participation in health care funding decisions. As well, patient and public perspectives are embedded in the advisory and steering groups that guide the direction of our work.
 Dominique Tremblay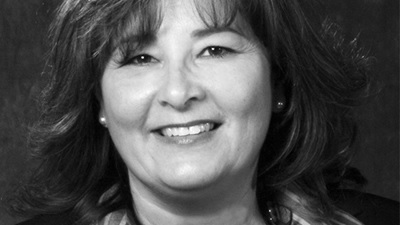 "Patients and their families have given the cancer community clear direction that improved emotional support and physical comfort are needed, as just two examples of how their experience could be better. I'm excited to see the teamwork taking place across the country to better define what these improvements would look like so we can measure, report and compare our progress. Most importantly, this work will drive changes that will improve people's cancer journey."
– Dominique Tremblay, RN, PhD, Assistant Professor, School of Nursing, Faculty of Medicine and Health Sciences, Université de Sherbrooke
CCAN provides in-depth insights into cancer patients' financial challenges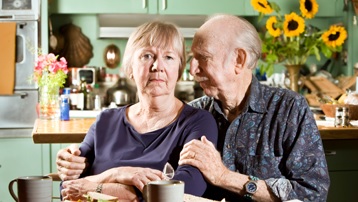 The Partnership continued to fund the Canadian Cancer Action Network, which worked with the Canadian Cancer Society to release a three-year study documenting the financial challenges that can come with a cancer diagnosis.
Yves Boucher
"When we're born, the first thing we do is breathe. Most people when they learn about cancer, they stop breathing. It's like a new life; you have to take a new breath and continue breathing to go on with your new life. I know this from my own cancer journey and as a peer counsellor for other survivors."

– Yves Boucher, former Toronto firefighter, peer counsellor at a cancer support group and brain cancer survivor
Scott Secord on Palliative care
An action plan informed by palliative and end-of-life care clinicians, leaders and researchers, as well as provincial and territorial health system and policy leaders was approved by the Partnership and a Call for Proposals launched in January 2013. This work, when projects were funded in 2013/14, will accelerate the implementation of effective palliative and end-of-life care across Canada.
In 2012/13, the Partnership prepared a Primary and Cancer Care Integration program of work. It is designed to improve patients' transitions from cancer care to primary care. Needs identified include improved communication and role clarity among health care providers as well as additional support for patient education and empowerment. These areas have been pinpointed as frequent roadblocks to a seamless transition out of the cancer system back to receiving care from family doctors. Projects were funded in 2013/14 following adjudication of submissions after a Call for Proposals in February 2013.
Perry Monaco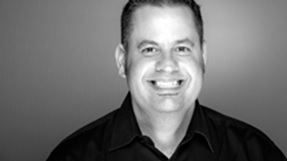 "My journey with my cancer has not always been easy. There are moments I have felt very helpless and isolated. The opportunity to have my voice heard through my engagement with the Partnership's work has been really valuable to me as someone who is going through my own cancer experience."
– Perry Monaco, Thyroid Cancer Canada
Cancer Chat Canada: Unique online support resource expands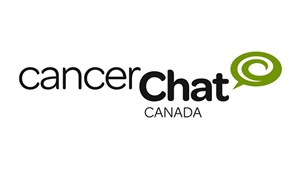 CancerChatCanada, a unique online resource providing cancer survivors with the opportunity to participate in professionally led real-time peer support groups, expanded its reach and impact with Partnership support. Seven cancer centres in five provinces – British Columbia, Alberta, Manitoba, Ontario, and Nova Scotia – collaborated to create and facilitate the support groups, which an evaluation found were successful in meeting participants' needs. Many of these participants might otherwise not have access to psychosocial support or a patient peer group, either because of geographic isolation or because they have a less common cancer.